Price List and Ordering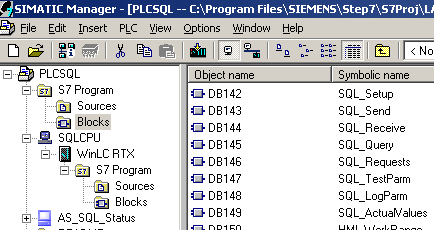 PLCSQL Link is shipped with a Siemens STEP7 (either Classic or TIA) project with examples and a quick start guide explaining how to integrate the program blocks in an existing control system.
The license for PLCSQL Link is issued as a Runtime License and gives you the right to use it on a single piece of hardware, e.g. a PLC or MMC card.